In Real Estate Division, we own and lease our own properties such as residential properties, shopping centers and industrial properties by making the most of the surplus assets that had been stocked up during our mass production in camera business. We also deal in the real estate management business, providing the daily management services and the building maintenance services, and the real estate brokerage business as well for our own properties.
Residential Properties: Luxury rental apartments "Garden Heim AFUCHI" and high-end apartments for rent in Yokohama
Retail properties: Shopping center "MacromaX 21" and others
Industrial Properties: Factories for rent, research facilities, data centers, logistics properties, parking lots and others
Other properties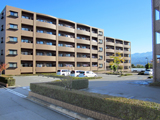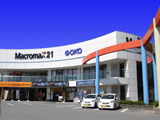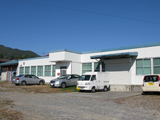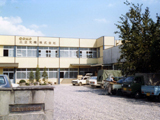 GOKO Imaging Devices Co., Ltd.
Head Office

GOKO Bldg., 3-380 Tsukagoshi Saiwai-ku, Kawasaki, Kanagawa, 212-0024 JAPAN
TEL: +81-44-544-1313 FAX: +81-44-555-6157

Iida Office

1215 Kanaeshimoyama, Iida, Nagano, 395-0803 JAPAN
TEL: +81-265-53-5515 FAX: +81-265-53-5521