Unique & brilliant technology - monopolized world's market share twice in different fields.
We were founded in 1953 as Sansei-Koki Co., Ltd. and has developed and manufactured world-first & one-and-only products by our unique idea and drastic rationalization.
In 1960-1980, we had an overwhelming monopoly on world market by capturing more than 85% of market share by developing and producing 8mm film editors. In 1989, we changed our name as "GOKO Camera Co., Ltd." to respond to our business profile. In 1980's, we launched the development, manufacture and sales of 35mm film compact cameras by our own brand that have world-first and one-and-only technology by our own unique idea. Our compact cameras had got high reputation for its high-performance and low-price, and consequently we have taken a number of requests of OEM from almost all Japanese famous camera manufacturers as well. Our production of compact cameras reached 450,000 units per month, 4,200,000 units per year, which means the largest production amount in the world. It has been our pride that we reached the world-largest amount of the manufacture twice in different fields, 8mm film editors and 35mm compact cameras. Furthermore, during this period, we expanded the manufacture of cameras in 8 developing countries. Because of this achievement, Chairman & C.E.O (formerly President) Tadashi Goto was awarded as ""Distinguished Manager – International Contributor Award". In 1990's, we developed "MacromaX" compact camera series, which enabled "world-first super close-up shooting" and got the international patent.
Nowadays, in respond to the digitalization of cameras, we foresaw the difficulty of entering to digital field in early stage and decided not to enter the digital field because the digital is not our target. We made a big turnaround to enter into the electronic image business and respond customers' needs for small-lots & large varieties by our own product developments with unique technology, which is impossible in foreign factories. Our imaging products have received high reputations in various scenes, e.g. medical, dental, stop motion photography, detailed inspections and so on.
In January 2017, GOKO Imaging Devices Co., Ltd. founded the Imaging Devices Division which takes charge of the Imaging business of GOKO group.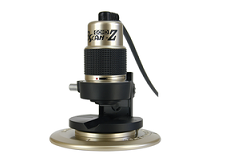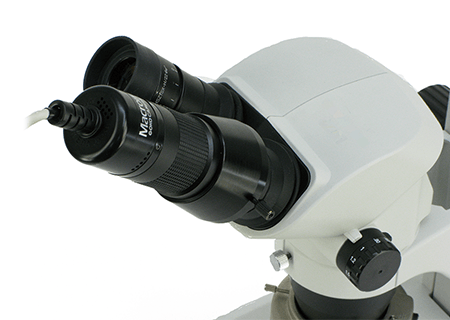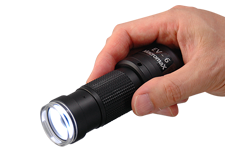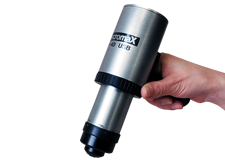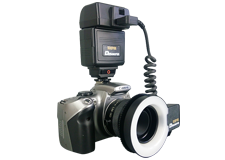 GOKO Imaging Devices Co., Ltd.
Head Office

GOKO Bldg., 3-380 Tsukagoshi Saiwai-ku, Kawasaki, Kanagawa, 212-0024 JAPAN
TEL: +81-44-544-1313 FAX: +81-44-555-6157

Iida Office

1215 Kanaeshimoyama, Iida, Nagano, 395-0803 JAPAN
TEL: +81-265-53-5515 FAX: +81-265-53-5521