Still innovating for the next 70 years, after being the best in the world twice.
We were founded in 1953 as Sansei-Koki Co., Ltd. and has developed and manufactured world-first and unique products based on unique ideas and drastic rationalization.
Three principles of management that we have adhered since our founding
1. Stability Over Vanity.
2. Create and Develop What We Manufacture.
3. Fundamentally Strong with Zero Debt.
Visit PHILOSOPHY for details.
Our Pride: Twice World's No. 1
No. 1 share of the world market for 8mm film editors
(Weekly Diamond Magazine survey)

No.1 in the world in compact camera production
(Nikkei Business magazine survey)

We developed and sold compact cameras with the world's first and only technology which we originally developed. These cameras were highly evaluated for their low price and high performance, and we received requests for ODM supply from almost all of Japan's renowned camera manufacturers. We achieved the world's top production record of 450,000 units per month and 4.2 million units per year.
Visit HISTORY for details.
GOKO's Specialized Microscopes
We are currently actively engaged in the electronic imaging business, developing and manufacturing a series of products focusing on specialized microscopes, which we sell domestically and internationally.
Our products are characterized by their unparalleled clarity, ease of use, and image analysis to meet customers' various needs.
Since 2000, with the rise of digital compact cameras, we decided to make a drastic change in business direction, judging that it is not in the compact camera field that we can demonstrate our true potential as an optical equipment manufacturer.
Our microscopes have been highly evaluated in various fields, from the medical field to the precision inspection in factories, because of our product development based on our unique technology and our ability to meet the needs of small-lot, diversified products in a detailed manner, which is not possible with mass production.
Visit Product Website for details.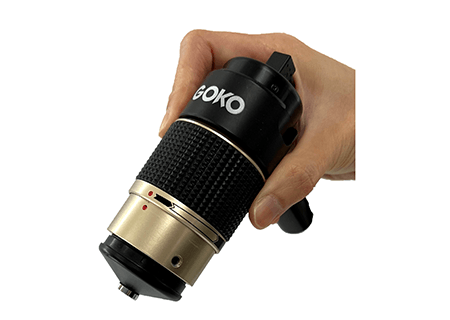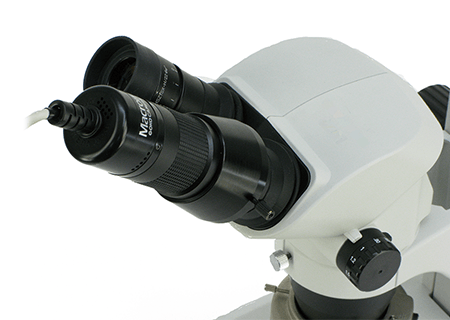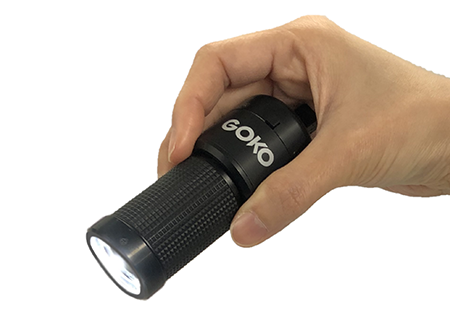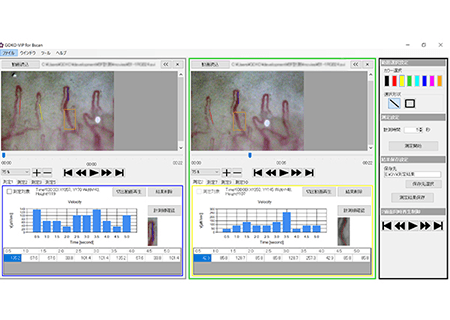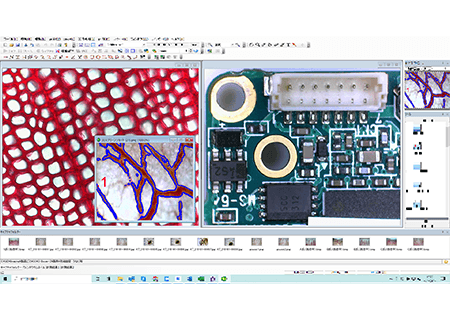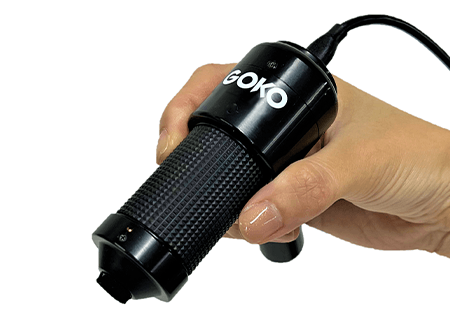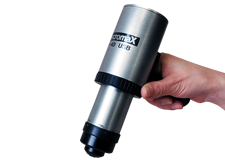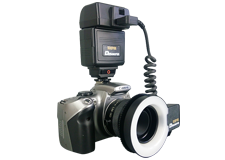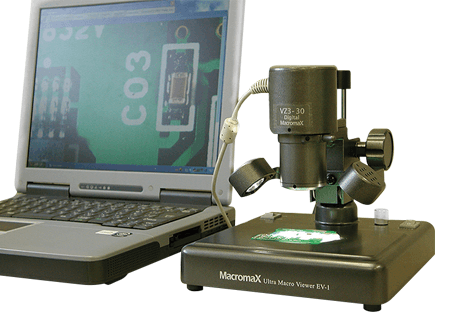 GOKO Imaging Devices Co., Ltd.
Head Office

GOKO Bldg., 3-380 Tsukagoshi Saiwai-ku, Kawasaki, Kanagawa, 212-0024 JAPAN
TEL: +81-44-544-1313 FAX: +81-44-555-6157

Iida Office

1215 Kanaeshimoyama, Iida, Nagano, 395-0803 JAPAN
TEL: +81-265-53-5515 FAX: +81-265-53-5521